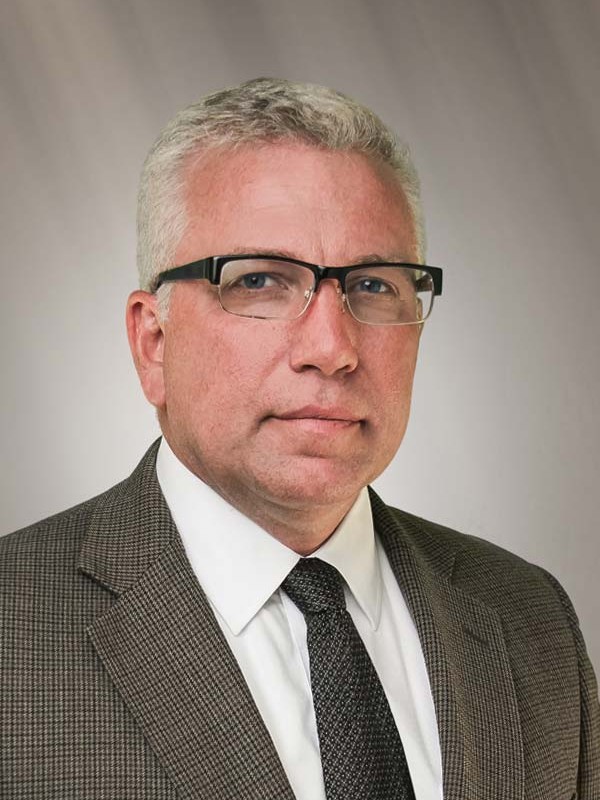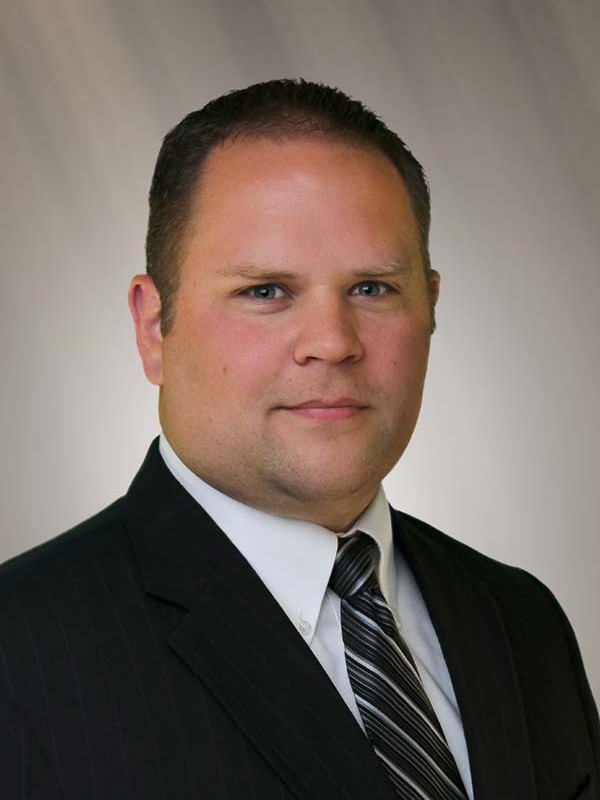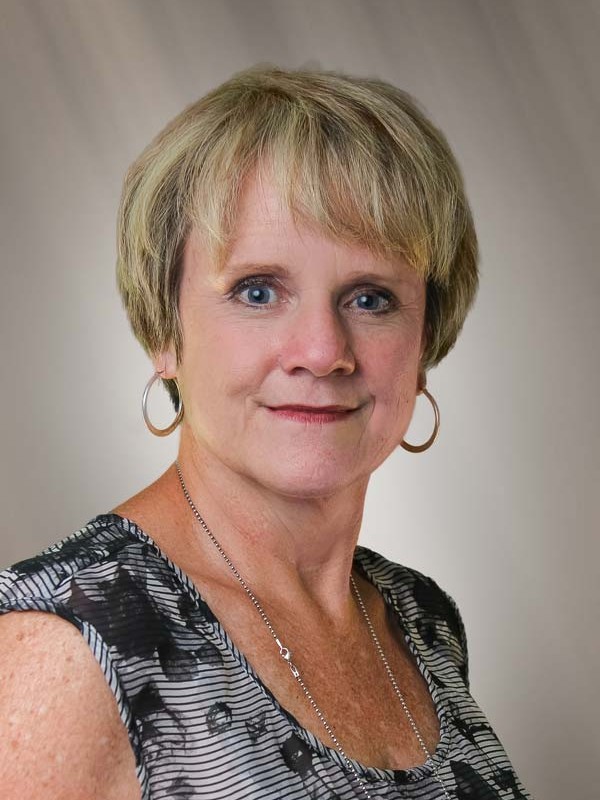 Sam L. Nigro
– CEO/Founder/Fraud Investigator
Sam is the CEO and founder of Loss Prevention Group.   He has over 32 years of loss prevention and legal investigation experience.   Sam is a renown/skilled interrogator and business "turn around" consultant.  He has over 1,500 successful interrogations to his credit culminating in well over 5 million in theft confessions.   He has been devoted to both Christ and his wife for over 30 years.  Sam and Cheri have are blessed with four children, his interests include hunting, fishing, car restoration and travel.
Brent Larson
– General Manager/Sr. Fraud Investigator/Systems Integrator
Brent Larson is the General Manager of Loss Prevention Group.  He is a graduate of Washington State University with a degree in Business Management and Management Information Systems.  He has fifteen years of loss prevention management and investigative experience for major retailers and LPG.  Brent oversees the management of LPG as well as the integration of enterprise level CCTV systems.
Cheri Nigro
– Office Manager
Cheri, a detailed person, is an important part of the overall operations here at LPG. Taking her years of experience in the banking industry, she manages multiple aspects of the business office as well as the Audit Department. As office manager Cheri excels at making the office a great and positive place to work – creating the right kind of environment for a productive culture.  She is a devoted wife and mother of 4.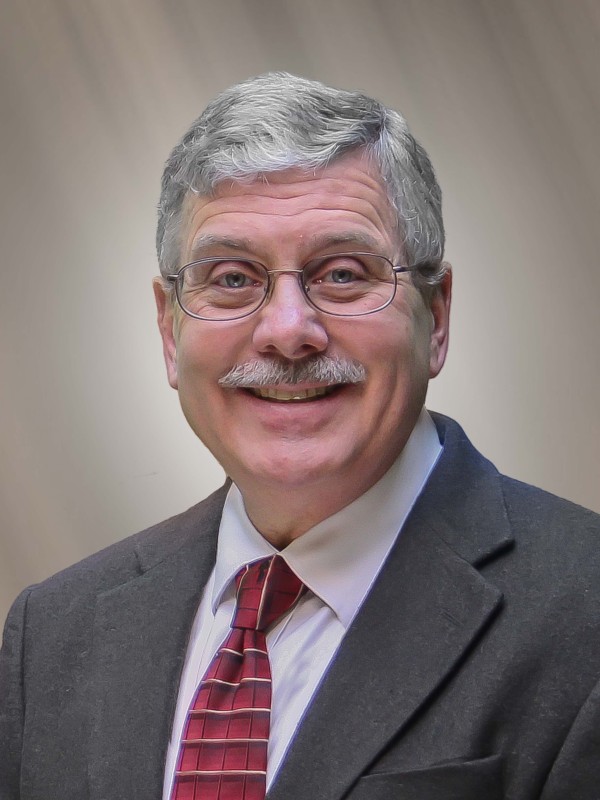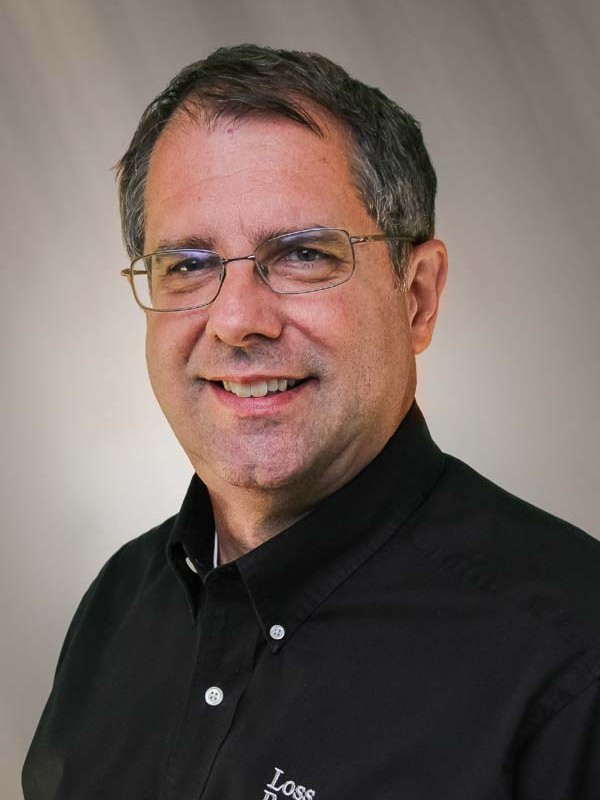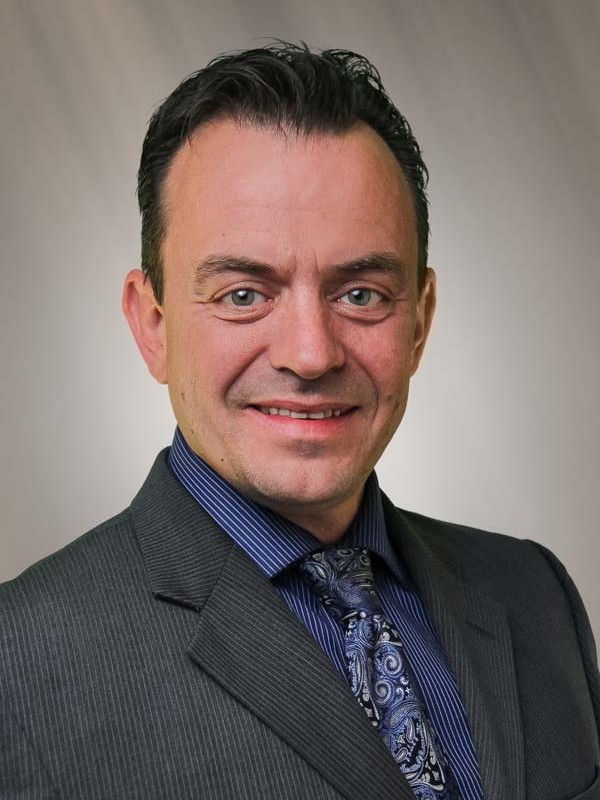 Grover Laseke has over 35 years of law enforcement experience in SW Washington. He holds a bachelor's degree in Law Enforcement Administration from City University of Seattle and is a graduate of the prestigious School of Police Staff and Command at Northwestern University. He also has extensive training from the Washington Criminal Justice Training Commission. In addition to this experience he has served in management positions in general government including emergency management. He has taught disaster preparedness topics at several levels. Grover is an avid outdoorsman and lives in Woodland with his wife Goni.
David Byers
– Systems Integration Manager
David has been integral in the development and maintenance of analytical and enterprise level CCTV systems for our customers.   David is responsible for managing the LPG technical department and staff.  He has been a valued member of Loss Prevention Group since 2005.  David was previously employed as a technician for the city of Burbank, California.
Jerry Berry
– Fraud Investigator/Interrogator/Computer Forensic Expert
Jerry Berry brings over 20 years of law enforcement experience to LPG in varying capacities ranging from digital forensics to major crime scene investigation.  In 2011, he was inducted into the National Police Hall of Fame. Berry is a seasoned instructor and trainer, disciplined in the Principles of Adult Learning & ISD, as well as Situational Leadership. Berry has overseen employee training for hundreds of companies since becoming a Regional Fraud Investigator for LPG. Berry consults with and conducts investigations for clients in  Washington and Oregon.  He and his wife reside in Southwest Washington.